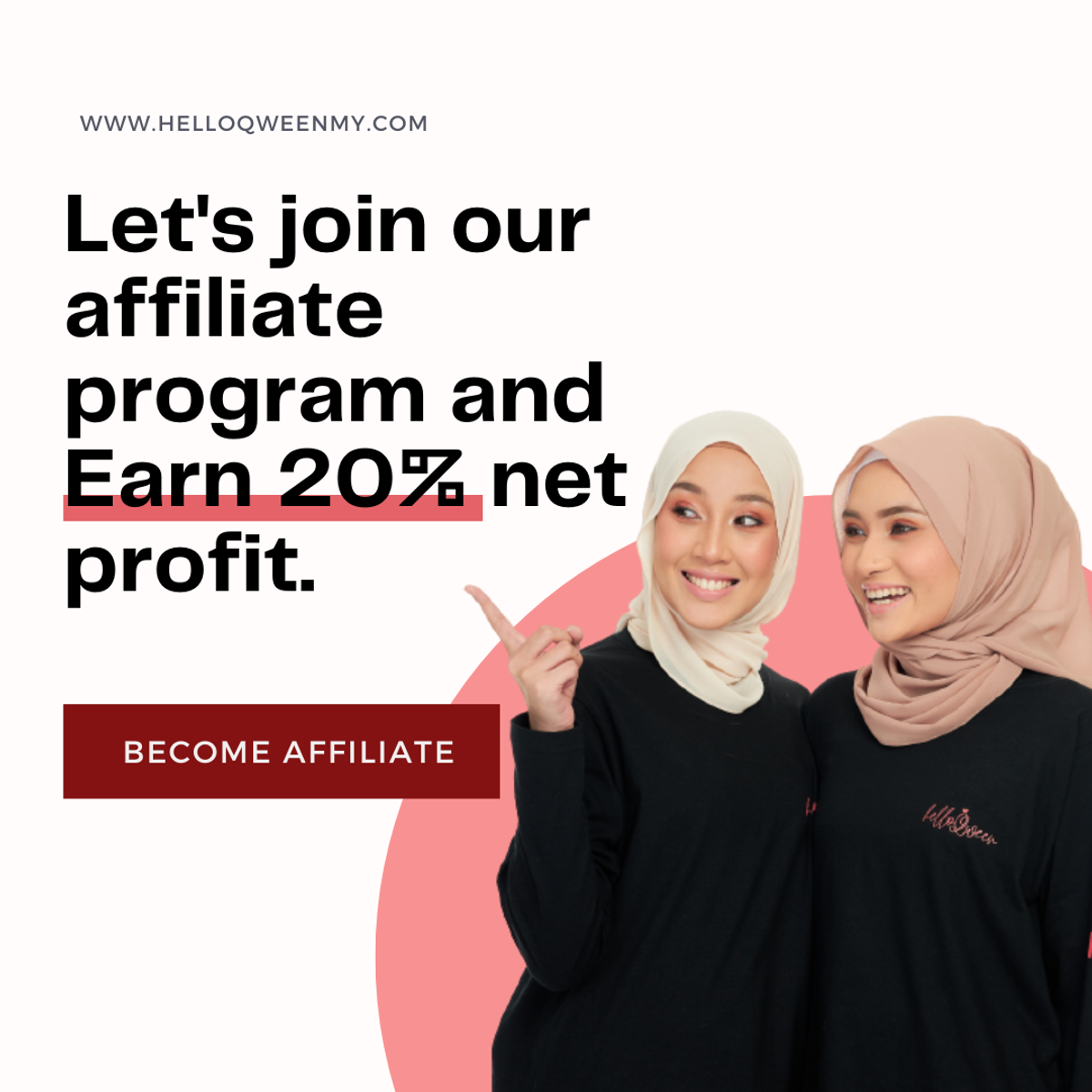 Are you looking for a way to monetize your TikTok following and earn an income doing what you love? Look no further than the Hello Qween Affiliate Programme!
With over 1 billion active users, TikTok has become one of the most popular social media platforms in the world. As an influencer, you have the power to reach a vast audience and influence their purchasing decisions. By partnering with Hello Qween, you can leverage your TikTok presence to promote and sell products to your followers and earn a 20% commission on every sale.
One of the significant benefits of joining the Hello Qween Affiliate Programme is that it requires zero start-up costs. You don't need to worry about purchasing inventory or setting up a physical store. All you need is a TikTok account, a TikTok Shop, and a passion for selling. This makes it an excellent opportunity for anyone looking to earn an income from home.
Once you join the programme :

1.You will have access to a wide range of products, including fashion items, beauty products, and accessories. Hello Qween offers a variety of products to ensure that you can find items that align with your interests and those of your followers. This variety will also help you to stand out from the competition and attract a diverse customer base.
2. Being an affiliate provides you with more flexibility than a traditional employee. You get to decide when and where to work, and you can choose to work part-time or full-time. Additionally, you get to set your own targets and determine how much you want to earn. This flexibility allows you to balance your work and personal life while still earning an income doing what you love.
Joining the Hello Qween Affiliate Programme is easy. All you need is a TikTok Shop account, which you can create in a few simple steps. Once you have a TikTok Shop account, you can start adding Hello Qween products to your shop and promoting them to your followers. Our team of experts will provide you with all the tools and resources you need to succeed, including tips on creating engaging content and increasing your engagement rates.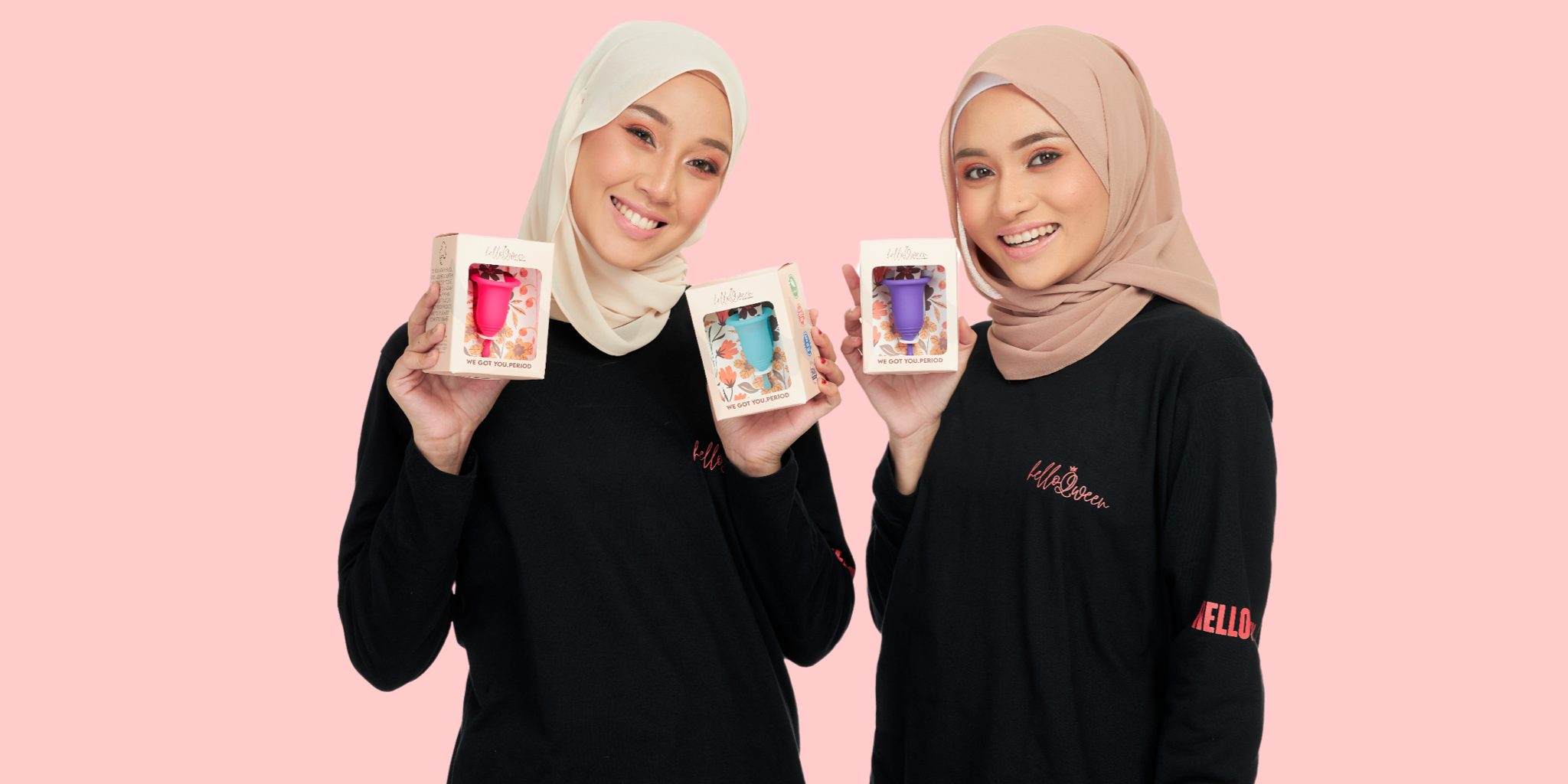 Every purchase made through your TikTok Shop will be tracked, and commissions will be transferred to your TikTok Shop wallet within 15 days of approval. This means that you can start earning money as soon as you make your first sale. And the best part? You have the opportunity to increase your earning potential by recruiting other affiliates to join the programme. For every person you recruit, you earn a commission on their sales, providing an excellent opportunity to create a passive income stream and increase your earnings.
For those with TikTok accounts of fewer than 1k followers, joining the Hello Qween team can help increase your followers and enhance your earning potential. Our team of experts will work with you to provide you with everything you need to grow your following and succeed as an affiliate.
Join the Hello Qween Affiliate Programme today and start earning a commission on every sale made through your TikTok Shop. With zero start-up costs, flexibility, and a vast selection of products to choose from, it's the perfect opportunity to turn your passion for social media into a profitable business. Don't wait any longer, join the Hello Qween team now and start earning.
Do WhatsApp us now! (011-27139662)